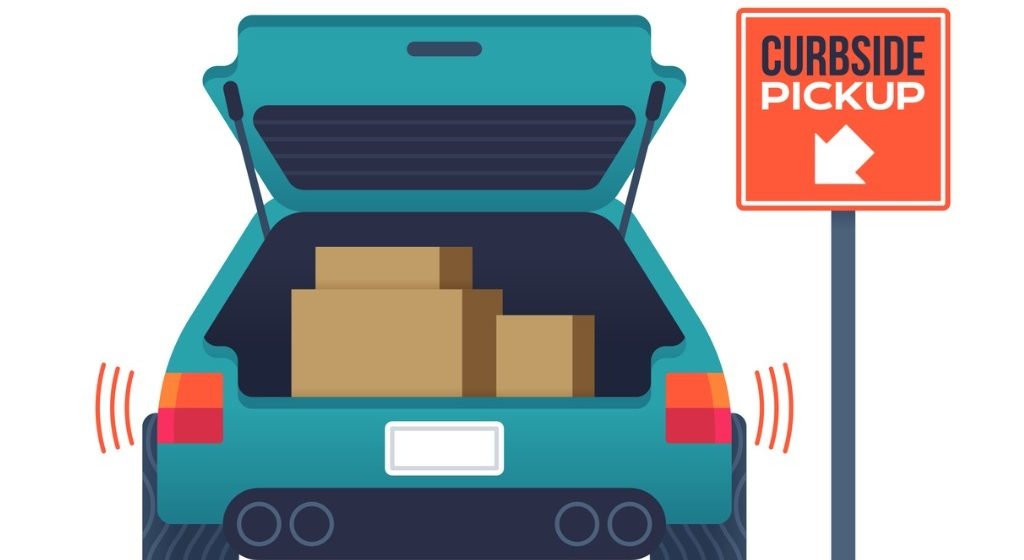 Rock Outdoors is excited to now offer Curbside Pickup for online orders. 
Simply place your order here at www.shoprockoutdoors.com and complete all fields including 'Shipping Address'.
Enter the code CURBPICKUP at Checkout to remove any shipping charges from your order.
Please allow up to 1-hour for your order to be fulfilled by the store. After an hour, come down to the store & call us (336-793-4690) or use the "Text Us" button in the bottom-right corner of this page to let us know that you have arrived. An employee will bring your order out to your car. 
CURBSIDE PICK UP POLICY: 
Once an order is placed the customer has 30 days from the order date to pick-up their order. If the order has not been picked up after 30 days, Rock Outdoors will refund the order and the items will return to inventory.